Start Amassing One Degree's Latest Accessories For Men & Women
Are you looking for an incredible collection of bags for men? Are you thinking of getting rid of that old boring bag by getting a stylish backpack for women? Do you want to be more noticed in the gathering by using a unique fragrance? If your answer to the above-mentioned questions is a BIG YES then our dear reader you are in the right place. Our brilliant collection of men's and women's bags and accessories is the right choice for everyone looking to upgrade their modern lifestyles. One Degree has been the name of trust, reliability, and comfort for everyone in Pakistan. Be it a man, a woman, or kids, everyone loves our products due to their premium quality, higher productivity, and long-lasting nature. 
This blog is for you if you are looking for any of the following

Backpack For Women
Men backpacks
Exclusive Women Backpacks From One Degree - Your Elegant Choice Discovered 
At One Degree, we understand the diversification of the teenage world. From juggling school assignments to weekend adventures, our fashion-forward backpacks are designed to empower and complement the unique lifestyles of today's teens.
A Perfect Blend of Style and Substance
Our women's laptop backpacks are not just accessories; they're an extension of your personality. Each backpack we create is a masterpiece of design, blending the latest fashion trends with practicality. Whether you're heading to class or a coffee shop, our backpacks will make you stand out.
The Ultimate
Backpack for Women
Discover a world where style meets utility. Our backpacks for women are more than just bags; they're statements of confidence. With a variety of sizes, colors, and textures, you can find the perfect companion for your everyday journey. One Degree backpacks are meticulously crafted to ensure you carry your essentials with panache.
Boys Backpacks - Unleash Your Unique Self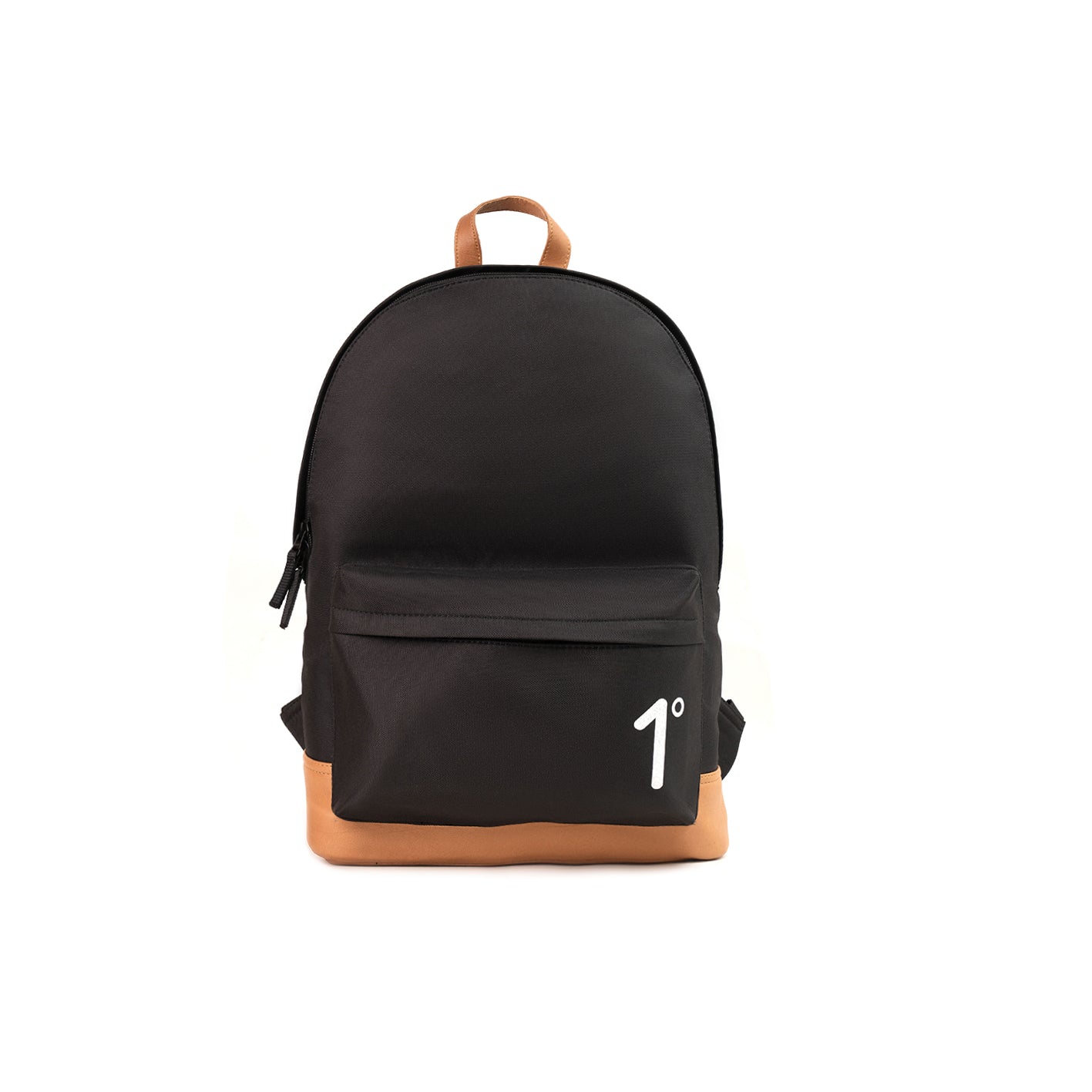 Teenage years are all about self-discovery, and your accessories should reflect your individuality. Our backpacks are not just for carrying things; they're for carrying your dreams, passions, and aspirations. Express yourself with our range of men backpacks and feel the difference.
A Bag for Every Style
Our bag for men is more than just a practical accessory; it's a fashion statement. Whether you're heading to the office, class, or a weekend adventure, our backpacks for men are your ideal companion. We've carefully curated a range that blends style and functionality seamlessly.
The Ultimate
Laptop Backpack
For the modern man on the go, a laptop backpack is a must-have. Our laptop backpacks are designed to provide maximum protection for your tech essentials without compromising on style. Travel smart and keep your devices secure with One Degree's laptop backpacks for men.
Dive into Men's Backpacks
Our men's backpacks are not just about carrying your belongings; they're about carrying your confidence. With a variety of designs, sizes, and materials, our backpacks cater to every need. From minimalistic elegance to rugged durability, we've got it all.
Perfumes from One Degree for You And Your BFF
At One Degree, we understand the transformative power of fragrance. Our exquisite perfume collection is designed to accentuate your unique style and captivate your senses. Whether you're seeking the perfect scent for a special occasion or a signature fragrance for daily wear, our range of perfumes for men and women has something for everyone.
Unleash Your Allure with Women's Fragrances
Our women's fragrances are carefully curated to reflect the elegance, charm, and sophistication of the modern woman. From floral and fruity to woody and oriental, our collection includes some of the best perfumes in Pakistan. Each fragrance is a work of art, crafted to enhance your presence and leave a lasting impression.
Sophistication Meets Masculinity with Men's Perfumes
Our perfume for men is the epitome of suave and charisma. Discover a range of scents that exude confidence and strength. These are not just fragrances; they're expressions of individuality. Explore the finest men's best perfumes, each crafted to complement your unique style.
Top
Perfume For Women
for Every Occasion
From casual daytime wear to luxurious evening events, we have the perfect fragrance for every moment. Our top women perfumes are versatile and long-lasting, allowing you to create a signature scent that defines you. Choose from a diverse range of women fragrances to match your mood and personality.
Exquisite Scents for Discerning Men
Our collection of men's best perfumes is a testament to luxury and refinement. Crafted by master perfumers, these scents cater to every man's taste. Whether you prefer the freshness of citrus, the warmth of spices, or the depth of woods, our perfumes offer a wide spectrum of choices.
Join the One Degree movement, where fashion meets function, and where your backpack is not just a bag but an emblem of your journey. Elevate your style with our stunning collection of backpacks for women. Your future is One Degree away